This 21-strings professional kora is a handmade musical instrument by Diali (or Griot) families from the Mandinka heritage.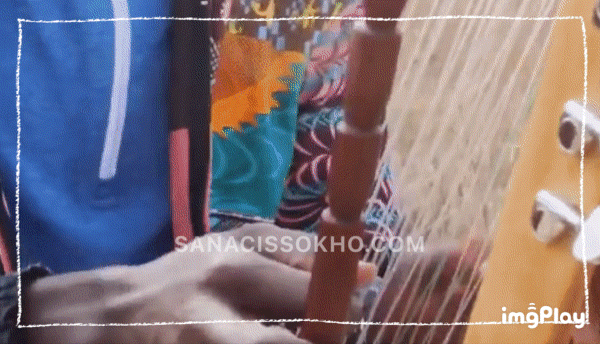 Sizes varies as per the calabash type:
Small-Mini (SM)
Small (S)
Medium (M)
Large (L)
Extra Large (XL)
Your package includes:
A Professional Kora
1 strings set pack (with 21 specialist strings)
Free shipping worldwide
(international or local shipping fees included *PROMO for limited time*)
You can reach our customer service team at info@sanacissokho.com for any assistance to fulfill your purchase.
Order NOW your authentic Kora
Shipping & Processing times:
Our orders are processed within 72h hours after the order is placed. Shipping estimates will be provided to the customer by email.
Our products delivery time may vary depending on the customer's location. However, the delivery estimate is usually between 3 to 7 business days, even though it may arrive earlier. On the other hand, customers should note that some orders may face custom clearance delays which are beyond our control.
All orders are shipped with a tracking number which we will provide to our customers by email and we currently use FedEx as our shipping provider.
You can review our full shipping policy here.
Contact Us
Our customer service team provides 24/7 support & we will respond to your inquiry as quickly as possible.
Please contact us if you need any assistance.